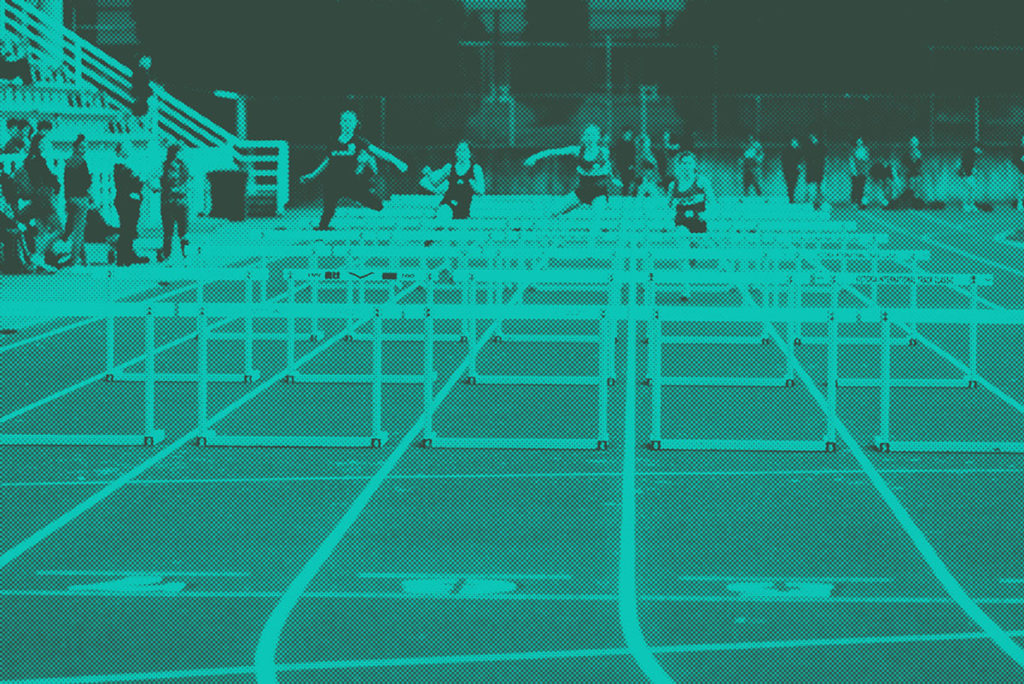 The last four weeks gave us a sad panoramic of the bad preparation state western countries are living in. Despite the wide availability of technology we suddenly discovered this invisible wall affecting the healthcare sector, and no country in Europe or North America had the contingency to get ready for this pandemic.
We are not talking about the lack of expensive medical equipment, but the simple things like those face masks doctors are in dire need just to go by their simple tasks. Then we also seen the need for respirators so companies are scrambling to convert their production lines to meet the new demand. Virgin Orbit did so and surprisingly we can see a simple and cheap mechanism that can help patients, yet too many hospitals are in short of.

While Apple already ventured into healthcare with user information being harvested via their devices, we will now see companies invest into the medical field with a great emphasis seeking new growth and new profits. This will be driven by a new demand for hospitals, universities, and labs, to acquire new personnel and students with an interest in immunology and infectious diseases. The great demand for vaccines, machineries, and AI, will propel the global economy to the Industry 4.0 moving away from older production practices and affecting the labor force
The tech race for the next economy will venture into more data-gathering and its elaboration to provide more accurate information. With the implementation of AI in the healthcare sector to improve cognition and analysis of medical data, we can expect significant investments in the digital realm influencing global markets to head towards that direction. This has the possibility to affect doctors' behavior in delegating more responsibilities of diagnosis towards AI, thus changing this role into a more managerial function applied to direct nursing staff and other hospital personnel. However I wouldn't exclude banks from entering the healthcare industry business with a heavy foot.
Another important field that will reshape production sectors are the 3D printing technologies applied for small and large scale projects. In March an Italian engineer managed to help patients in intensive care in northern Italy by printing in a few hours the much needed oxygen valves for the hospital. In case small hospitals should be built during emergencies we can rely on 3D concrete printing for fast solutions; using more printers in one site it's possible to raise a safe and durable structure with better qualities than the traditional brick method.
These technologies are already here and have already delivered so much in recent years. Companies can access this tech realm without having to resort to big capitals to invest, this mean small enterprises can innovate their sector and themselves. This pandemic and consequential economic crisis will trigger this race for survival, pushing more into the digital world than ever before.